After four years of agency (and some product) work at Human Made, the time has come to say goodbye and start a new adventure. As of September, I have been working as an engineer at Pantheon on the new CMS Ecosystems team as a WordPress specialist. I'm sad to be leaving my friends at Human Made, but I'm excited for exploring new territory with a brand new team and a fast-growing company that still seems to manage having its heart and head in the right places.
There are a lot of reasons for the decision, and it wasn't an easy one to make. But I had been frustrated and unhappy for a long time about various things (while, at the same time, being very happy and excited about other things) and eventually, it became a matter of doing something new that would allow me to be a better human outside of work with my family.
Last week was my first Pantheon Hack Week and I helped build an automated people map which was pretty great.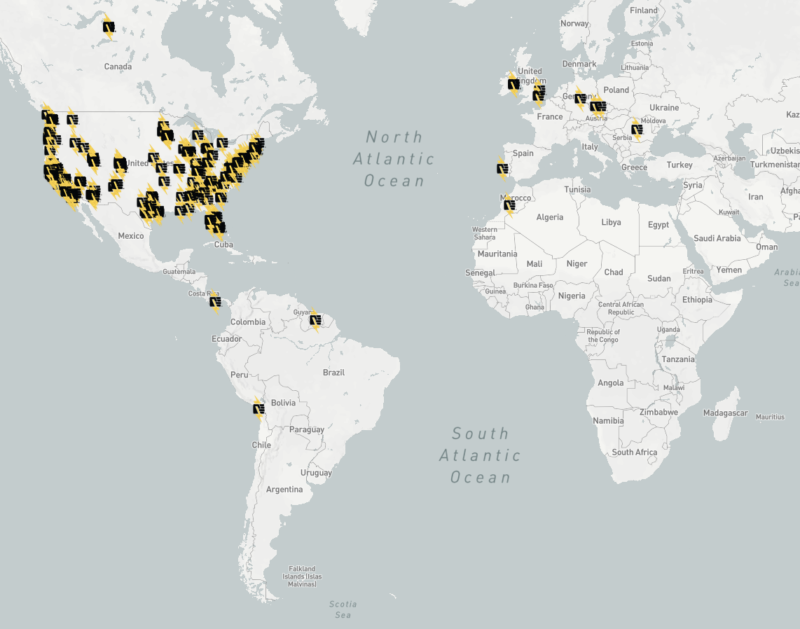 You can come work with me, too, if you want. We're hiring (a lot).